Welcome, homeowner!  You've come to the right place.
This page includes resources, advice, and information you will need to begin your next project.  We know that remodeling your home can be a lot of work.  You deserve a company that'll do the work professionally, ethically, and on budget.
NARI is the National Association of the Remodeling Industry and represents the top 5% of remodelers. The local Minnesota chapter is recognized amongst its peers as one of the best in the country. 
Minnesota's Top Remodelers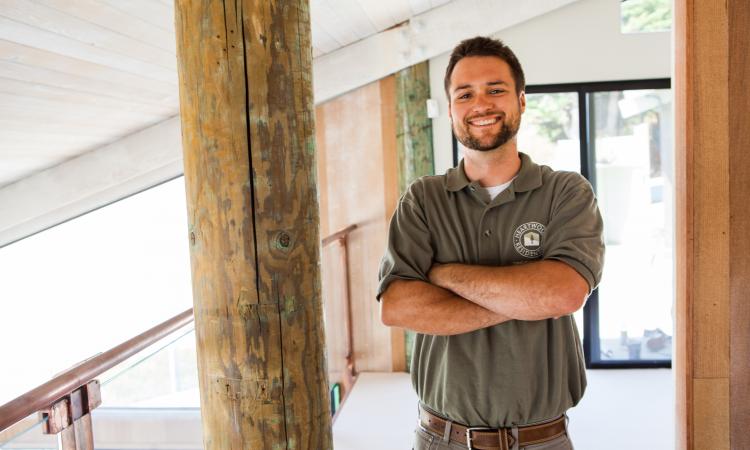 When homeowners hire a NARI member, they're working with an experienced professional who adheres to NARI's Code of Ethics and Standards of Practice. NARI members are vetted to comply with the following:
In business for a minimum of one year. Over 75% have been a NARI member for 3 or more years
Carry all licensing and insurance required by the federal, state, and local authorities
Hold to the highest industry standards, ethics, and business operations
Invest in knowledge, skill development, and quality production
Access latest information through publications, education, and conferences
Enhance the professionalism of remodeling
Be an ally to clients