Thank You to Our Advertisers!

View the NARI-MN blog and receive member updates, industry updates, and all things NARI!
Learn More
Looking for more information on the MSP Home Tour?  Visit our web page, www.msphometour.com.  The 2024 MSP Home Tour runs April 27-28.
Becoming a certified NARI professional provides members with an opportunity to stand out in the field.  "80 percent of consumers would choose a remodeling professional who is certified over one who is not."  Certified contracts are worth the investment, providing the expertise homeowners can count on.
Learn More About NARI Certifications
View amazing pictures of NARI of MN member projects for inspiration on your next home project.
See More
Thank You to our Media Sponsor!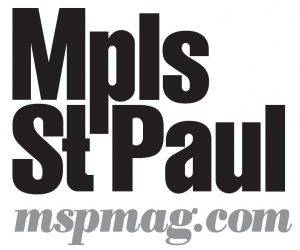 Welcome our newest NARI members!